Héctor Malvido
Grassroots Partnerships Coordinator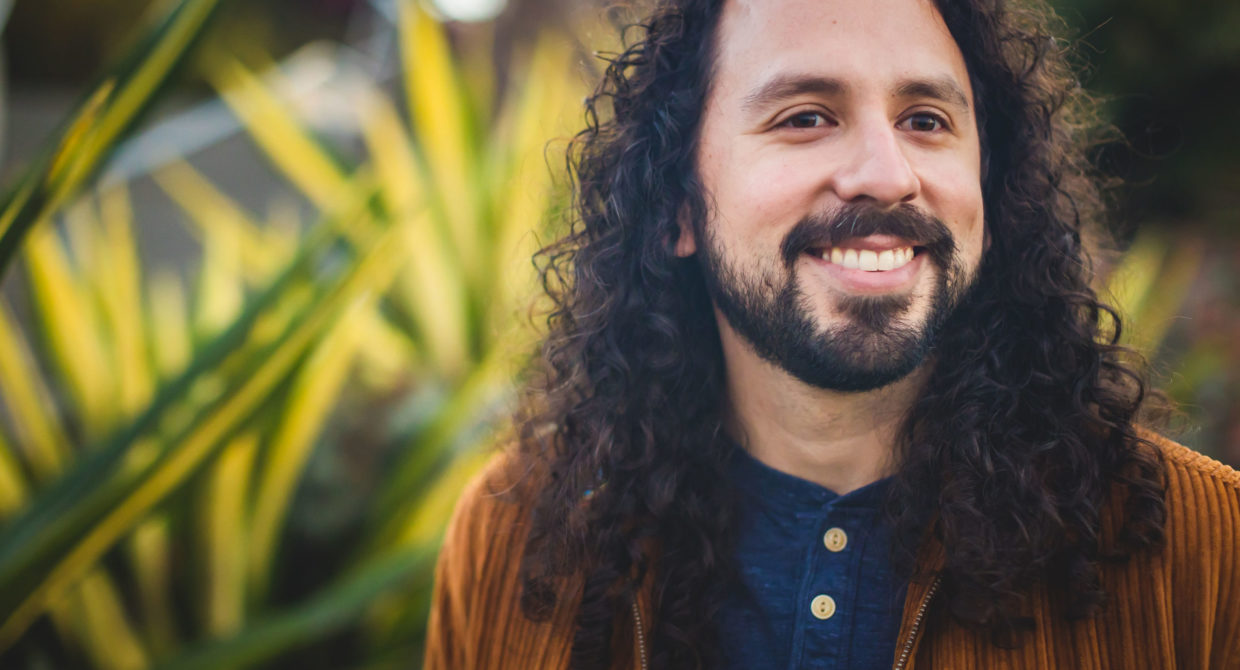 Since 2009, Héctor Malvido has been deeply involved in policy, advocacy, and direct service in a variety of roles that have taken on issues ranging from tenant protections and homelessness, food insecurity, police reform, and immigration injustice.
Héctor's faith in the inherent power that communities possess has informed his approach in creating meaningful and community-led changes that move the needler closer towards self-determination and healing.
Since moving to the Bay Area in 2015, Héctor has worked on the ground, building bridges between service providers, advocacy organizations, and residents to close the gaps that exist across sectors and build community power and equity into systems. During the COVID-19 pandemic, his work has shifted dramatically to respond to the emergent needs of the communities that have been the most impacted, working to pass eviction moratoriums, tenant protections, and close the racial equity gaps that prevent access to rent relief and COVID vaccines.
Most recently, Héctor is a co-Chair of Latinxs Unidxs de Berkeley, a member of the Berkeley Coalition for Community Safety, and serves as a Commissioner on the City of Berkeley's Re-Imagining Public Safety Taskforce.
Pronouns: he/him/el