Nia Johnson
Policy Coordinator (Homes Guarantee Campaign)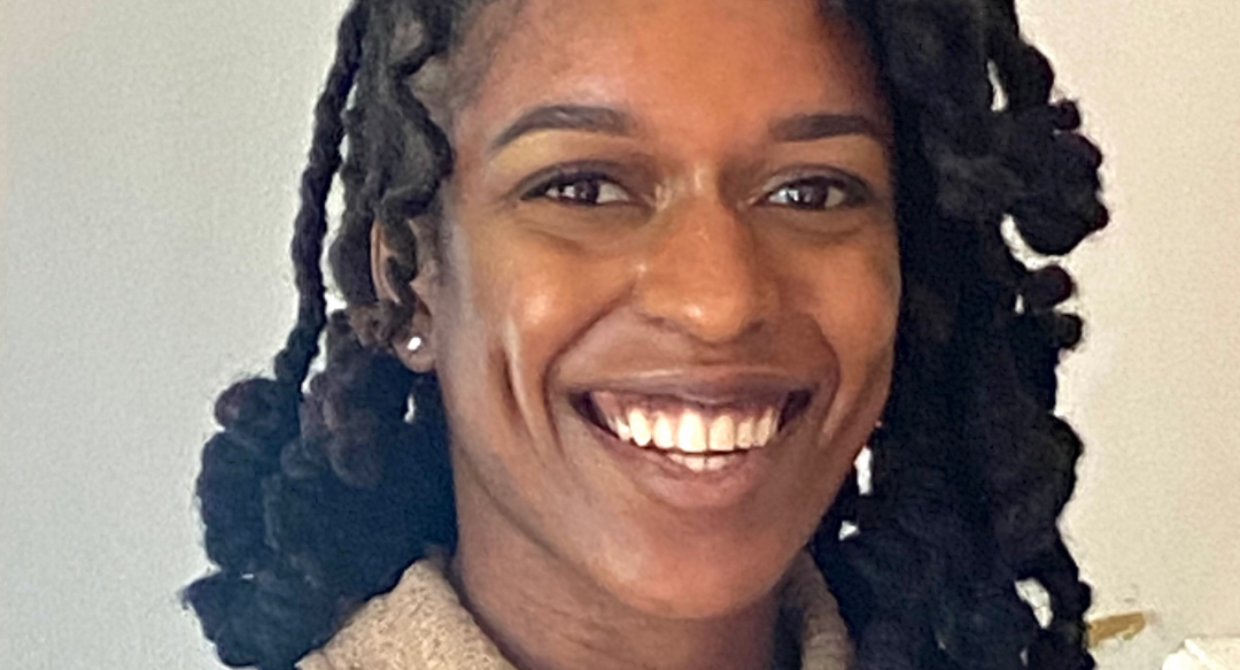 Growing up in Oakland, California, Nia spent much of her time cultivating her passion for economic policy research and community organizing. Driven largely by her early exposure to the Occupy Oakland demonstrations, her previous work centered the economic inequality faced by small business owners, workers, and students of color.
Before joining Liberation in a Generation, she worked as a Policy Analyst with the American Economic Liberties Project, where she researched anticompetitive practices of dominant firms in the journalism, restaurant, banking, and tech industries. Some of her work included interviewing and cataloging stories from workers and small business owners navigating unfair contract terms with corporations such as Amazon, Google, and Apple. She also managed the Protect Our Restaurants campaign, which mobilized a coalition of small and independent restaurant operators concerned with the excessive commission fees imposed by third-party delivery services.
Much of her inspiration comes from her time as a student at the California State University of Los Angeles and her time as an Intern with the U.S. Senate. As a student, she facilitated meetings between student leaders and state legislative staffers on campus policing and financial barriers to education. She also served as the President of the Associated Students Incorporated, where she managed a $1.4 million budget for student basic needs programs including housing, food, and mental health services. As a Senate Intern, she tracked legislative updates and met with student organizers to discuss Congressional activity relevant to police brutality and financial aid challenges. These experiences have guided her engagement with policy and research.
Pronouns: she/her