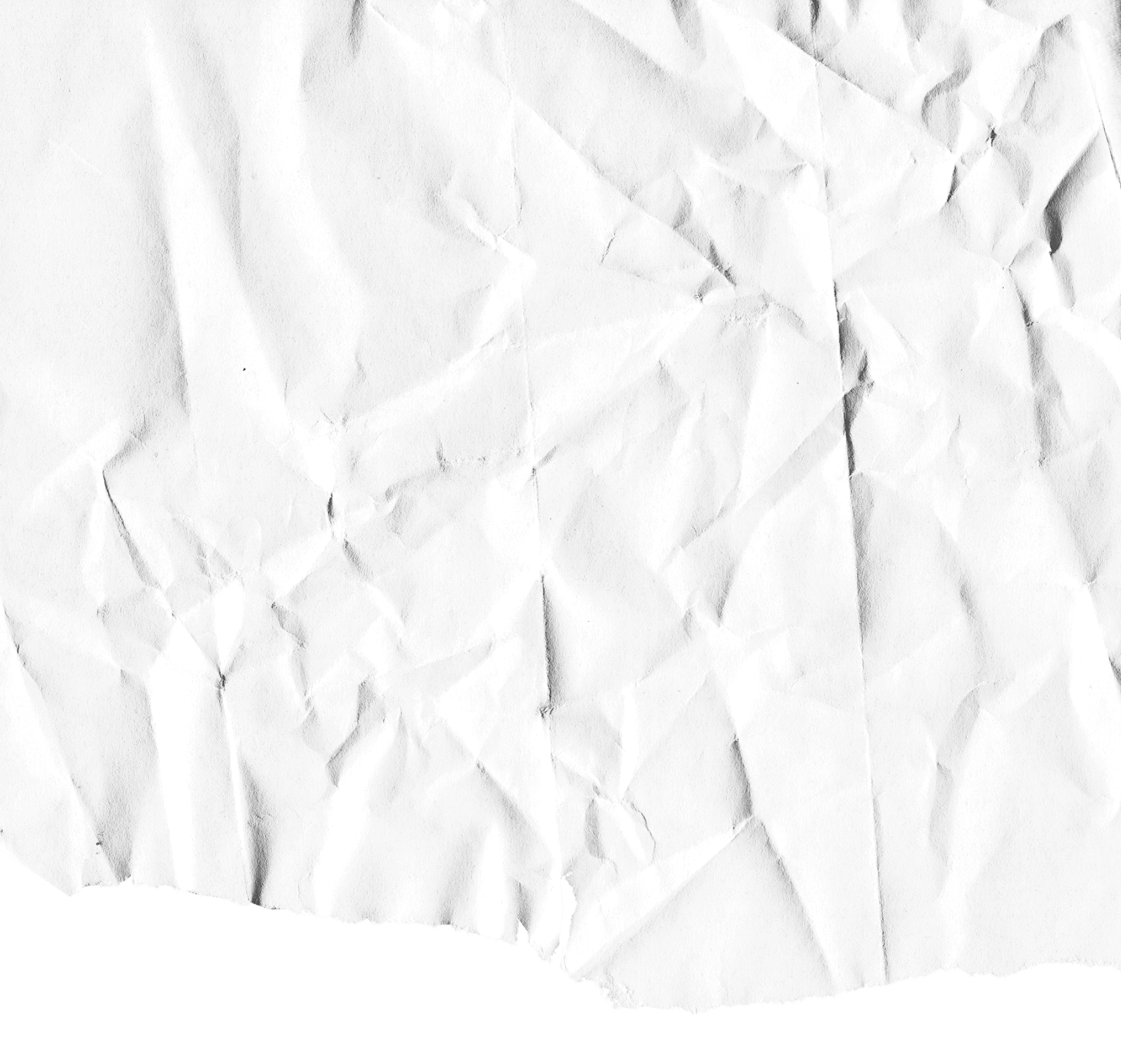 Envisioning an economy where all people of color belong.
FRom Big Business to a liberation economy:
A racial justice agenda for reining in monopoly power
Accelerating corporate concentration poses an existential threat to our democracy, our communities, and our planet. In From Big Business to a Liberation Economy: A Racial Justice Agenda to Rein in Monopoly Power, authors Jeremie Greer, Emanuel Nieves, Solana Rice, Azza Altiraifi, and Adrien Weibgen expose the anti-competitive tactics Big Businesses wield to assert their monopoly power, and outline policy and research pathways anchored in racial justice to disrupt and dismantle today's Big Business-fueled Oppression Economy. 
Read report