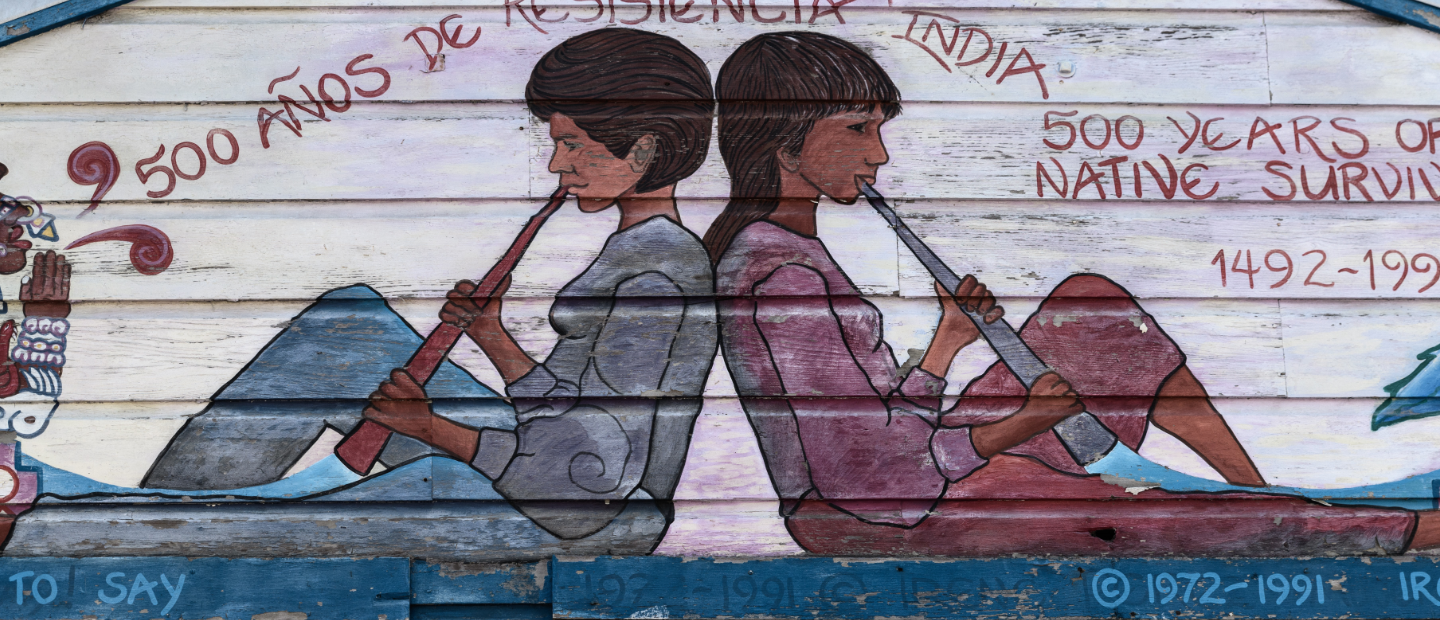 LibGen is committed to elevating the leadership, power, and influence of leaders of color. Our Grassroots Relationships team provides capacity-building and technical assistance to our partners to strengthen coalitions, foster alignment, sharpen strategies, and envision and advance transformative campaigns. From being thought partners for organizations as they build campaigns, to hosting workshops and facilitating idea generation, we're bolstering efforts to win racial economic liberation and build political power from the ground up.
Partners
We work with people of color-led movement groups and coalitions that engage in base-building organizing because we know that's how we get free. Our partners are working at the state and national levels on a wide variety of issues that impact communities of color, including housing, decriminalization, voting rights, immigrants' rights, the social safety net, the solidarity economy, and more.
Interested in learning more about our partnership opportunities? Click here for our offerings.