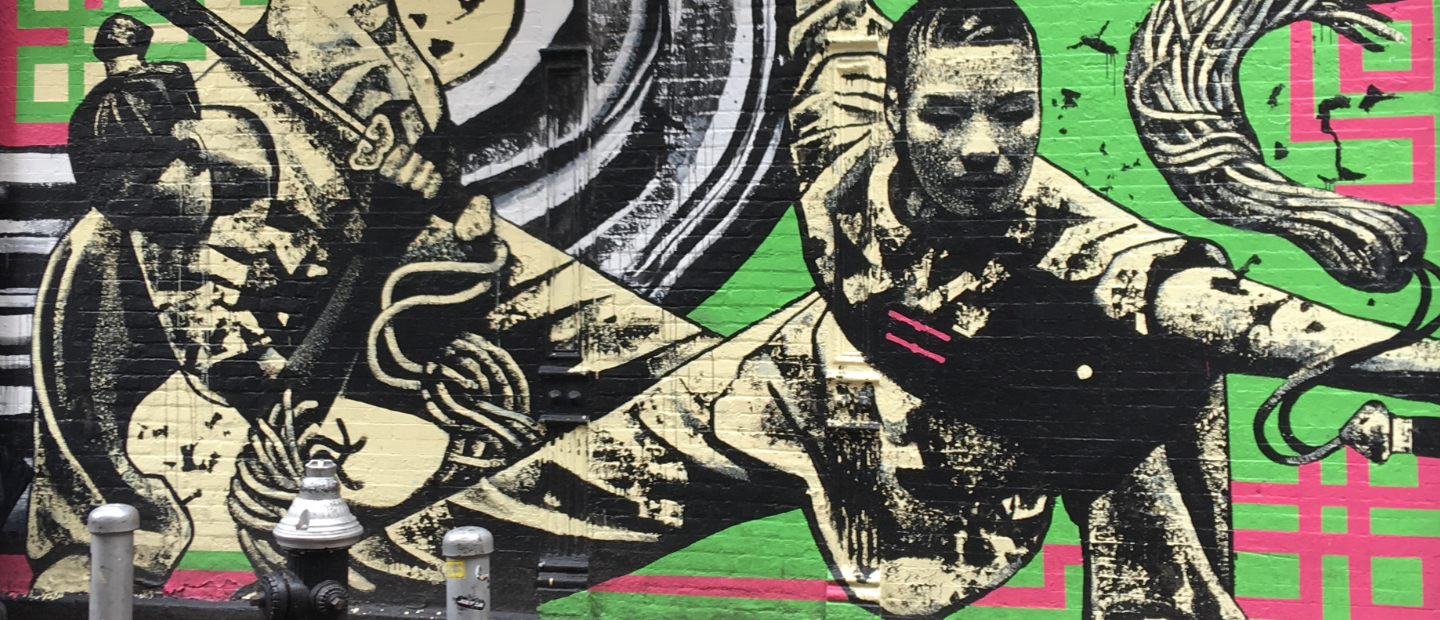 To change the world we're in, we have to write the story of the world we're fighting for. Our story has two parts: exposing the Oppression Economy and envisioning a Liberation Economy. From producing materials for policy education to leading messaging campaigns, our Communications team boldly names and maintains our vision as essential to LibGen's overall framework. As we develop new narratives and drive new conversations, we remain intentional about elevating voices of color, including a network of economic justice experts.
Radical Pragmatism
Radical Pragmatism is a framework to guide the path to economic liberation. This framework is both radical in its aspirations and practical in its strategic approach. Radical pragmatism aims to transform and upend systems of oppression and harm while acknowledging current realities and opportunities to shift power toward that vision. The following position paper describes our current racial economic justice moment; what radical pragmatism looks like in practice; and how we might deliver economic liberation for Black, Latine, Indigenous, and other marginalized people of color.
Media Partnerships
Challenging and replacing harmful dominant narratives requires getting our new narratives in front of the right people. Rather than chasing the "biggest" platforms, LibGen's Communications team partners with outlets and publications aimed toward organizers, policymakers, and advocates to help us reach new audiences and uplift the voices of the people we work with. We've teamed up with The Forge, NextCity, Public News Service, and more to make sure our messages reach the people who need them most.