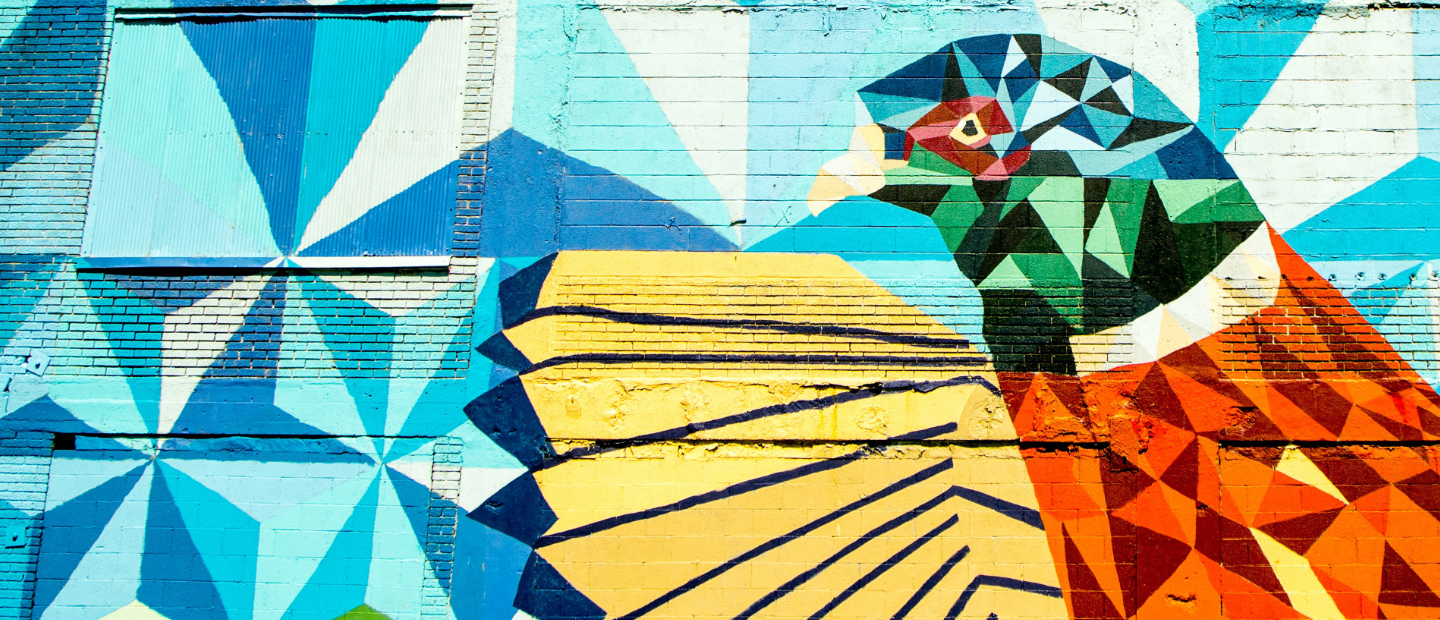 To achieve Liberation in a Generation we must completely redesign and restructure the national policies that hold up our economy. The policies we will enact through this platform will provide for our basic economic rights and elevate our collective humanity. By building a Liberation Economy we will embark together on the final steps along that long road towards freedom we have traveled for centuries.
Dismantle the Oppression Economy
Build a liberation economy
In the Oppression Economy, in which we currently live, racism is profitable. The engine of the Oppression Economy is a vicious cycle in which white elites and their institutions use racism to steal from, exploit, and exclude people of color from wealth and power. They use their stolen wealth to buy political power, then rig the rules of our economy and democracy in their favor – continuing the cycle of oppression.
END THE CRIMINALIZATION OF PEOPLE OF COLOR
A defining feature of the Oppression Economy is the use of the justice and immigration systems to label people of color as "criminal" or "illegal," in order to subject us to theft, exclusion, and exploitation perpetuated by elite institutions.
END THE DUAL FINANCIAL SYSTEM
Financial institutions like banks and insurance companies drive the Oppression Economy as financiers of racist practices. As a result, we navigate a dual financial system in which white households can build wealth, while people of color are largely excluded from or stripped of wealth.
End political disenfranchisement
Our government sets the rules of our economy, which determine how wealth is distributed across our society. In the Oppression Economy, the wealthy elite buy political power to manipulate those rules, hoard wealth, and suppress the voting, governance, and democratic participation of people of color.
Curb Corporate Power and Influence
The primacy of shareholder return at the expense of worker pay, the advantages the tax code provides to capital but not labor, and our pay-to-play democracy are just a few hallmarks of how concentrated corporate power squashes public power and upholds the Oppression Economy.
The Liberation Economy has never existed in the United States of America. We must act with courage to envision a world that does not currently exist. The Liberation Economy is one that serves the basic needs of people of color, where we find safety and security, and where we are valued. An economy where our public, corporate and non-profit institutions create a sense of inclusion, belonging and full economic citizenship.
ALL PEOPLE OF COLOR HAVE BASIC NEEDS MET
In a Liberation Economy, none of us has to worry about where our next meal will come from, how to access uncontaminated water and clean air, or how to get medical care to heal from illness or injury.
ALL PEOPLE OF COLOR HAVE SAFETY AND SECURITY
In a Liberation Economy, we have the resources necessary to live full lives, weather emergencies, and pass on ease and abundance to our next generation
All people of color will be valued and compensated appropriately
In a Liberation Economy, people of color reap the benefits of our labor and are valued for all of our currently paid and unpaid economic contributions.
All people of color belong
In a Liberation Economy, we all have full economic citizenship, no matter our race, ethnicity, citizenship status, or marginalized identity.