A Liberation Economy requires that we dismantle systemic oppression and ADVANCE solutions that foster an economy where people of color can thrive and preserve abundance for future generations. We believe in turning the tide by advocating for seven fundamental guarantees that will reshape the way we live, work, and thrive.
Guaranteed Debt-Free College
Building an inclusive higher education system demands more than aiding students of color in meeting the financial costs of admission; it mandates a paradigm shift towards a debt-free model that comprehensively supports them, encompassing both tuition and non-tuition expenses. While transitioning from tuition fees to debt-free education won't singularly address the persistent post-college workforce inequalities experienced by students of color, including wage gaps with their white counterparts, it would level the playing field and transform higher education into a genuine avenue for economic mobility for communities of color.
Read Brief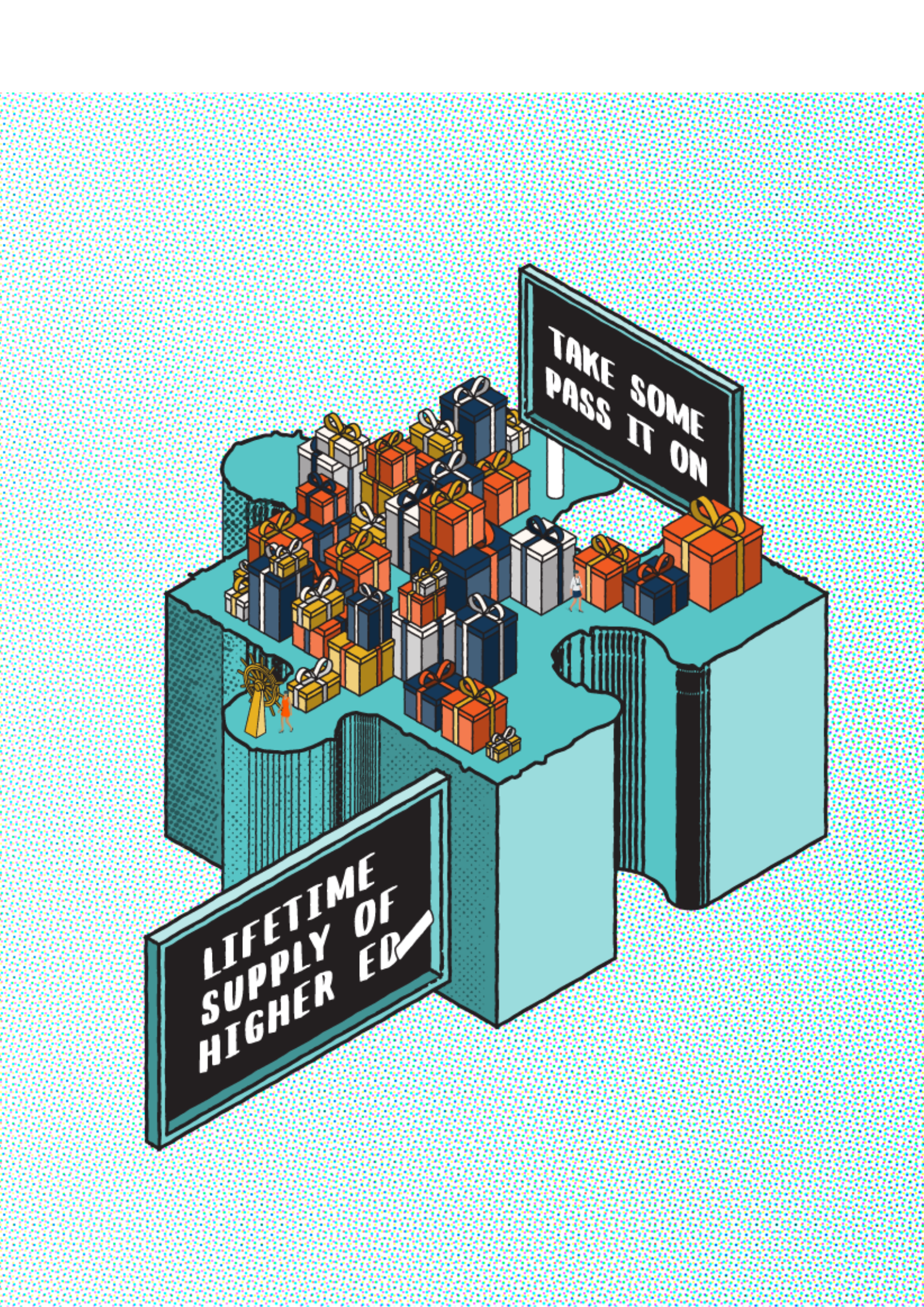 Guaranteed Family Care
Every individual, spanning from newborns and parents to adolescents, adults, and seniors, deserves comprehensive and high-quality care throughout their life stages. To address the challenges within our family care systems, we must invest in a novel care infrastructure that empowers families of color to access superior, affordable care for their loved ones at every life juncture. 
Read Brief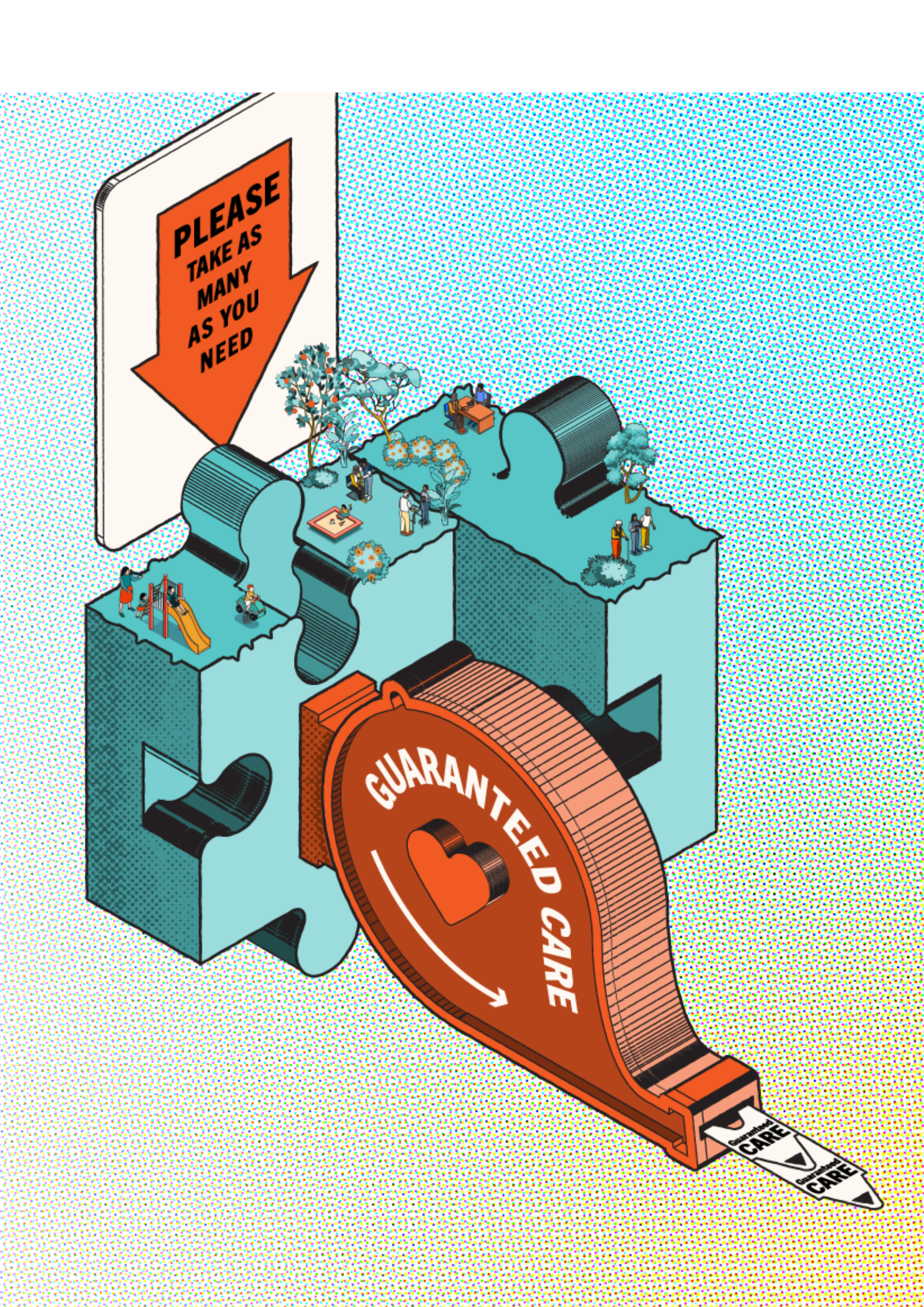 Guaranteed Healthcare
To achieve a Liberation Economy that prioritizes the needs,  safety, and value of people of color, healthcare must be universally acknowledged as an inherent human right. Dismantling the current conditional healthcare system is imperative, necessitating the establishment of a new healthcare paradigm that guarantees comprehensive, accessible, and affordable care for all, irrespective of societal standing. Achieving this transformation mandates replacing the predominantly private healthcare system with a public one, grounded in meeting individuals' needs and away from profit-centric motives.
Read Brief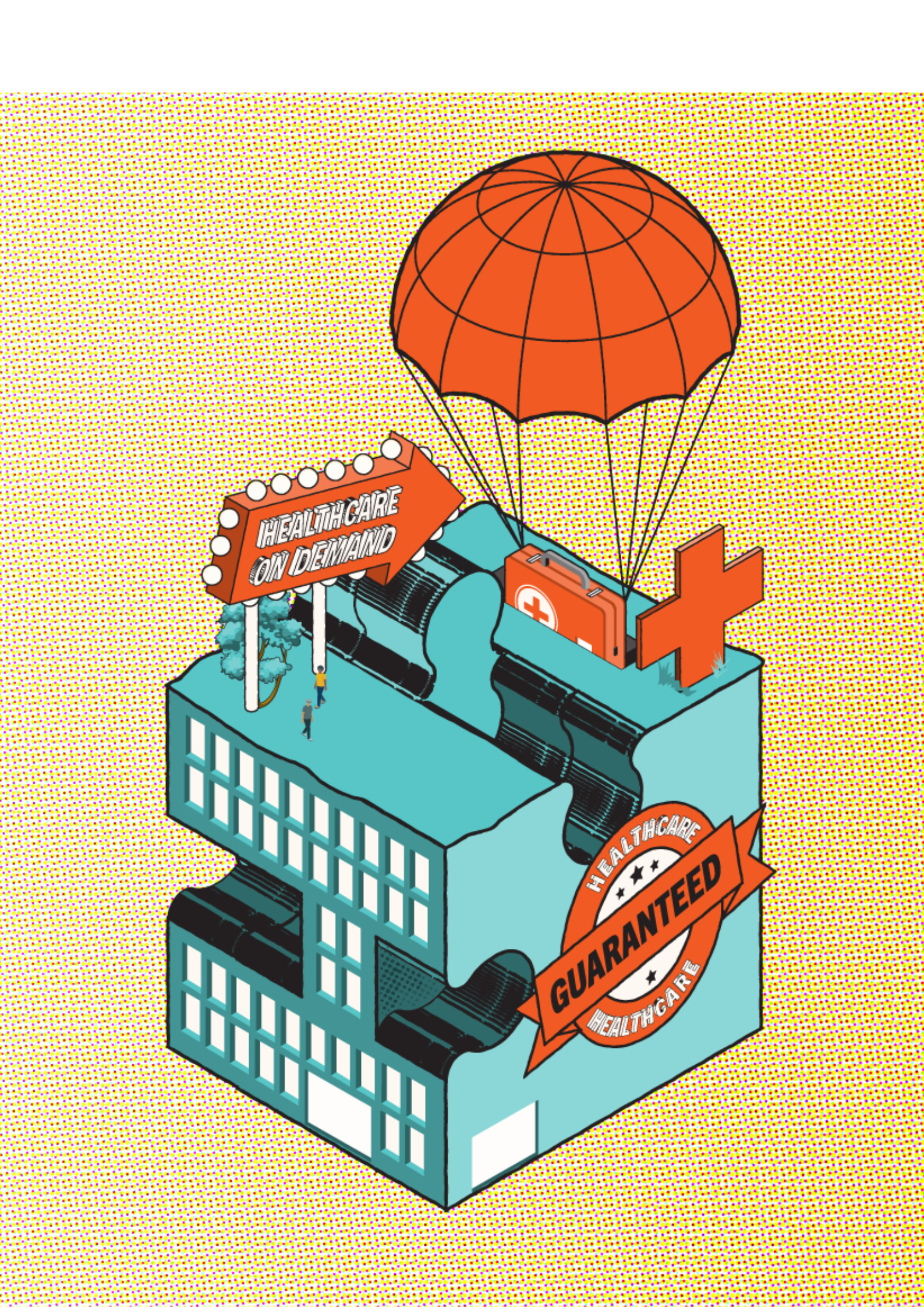 Guaranteed Housing
In our vision of a Liberation Economy, racial inequalities within the housing market will be dismantled, and all people of color will have an assured right to safe and secure housing, free from economic exploitation. To achieve this, we stand alongside community organizers, tenants, and leaders of color, advocating for the establishment of a federal Homes Guarantee—a transformative solution that aims to provide housing for every person in need.
Read Brief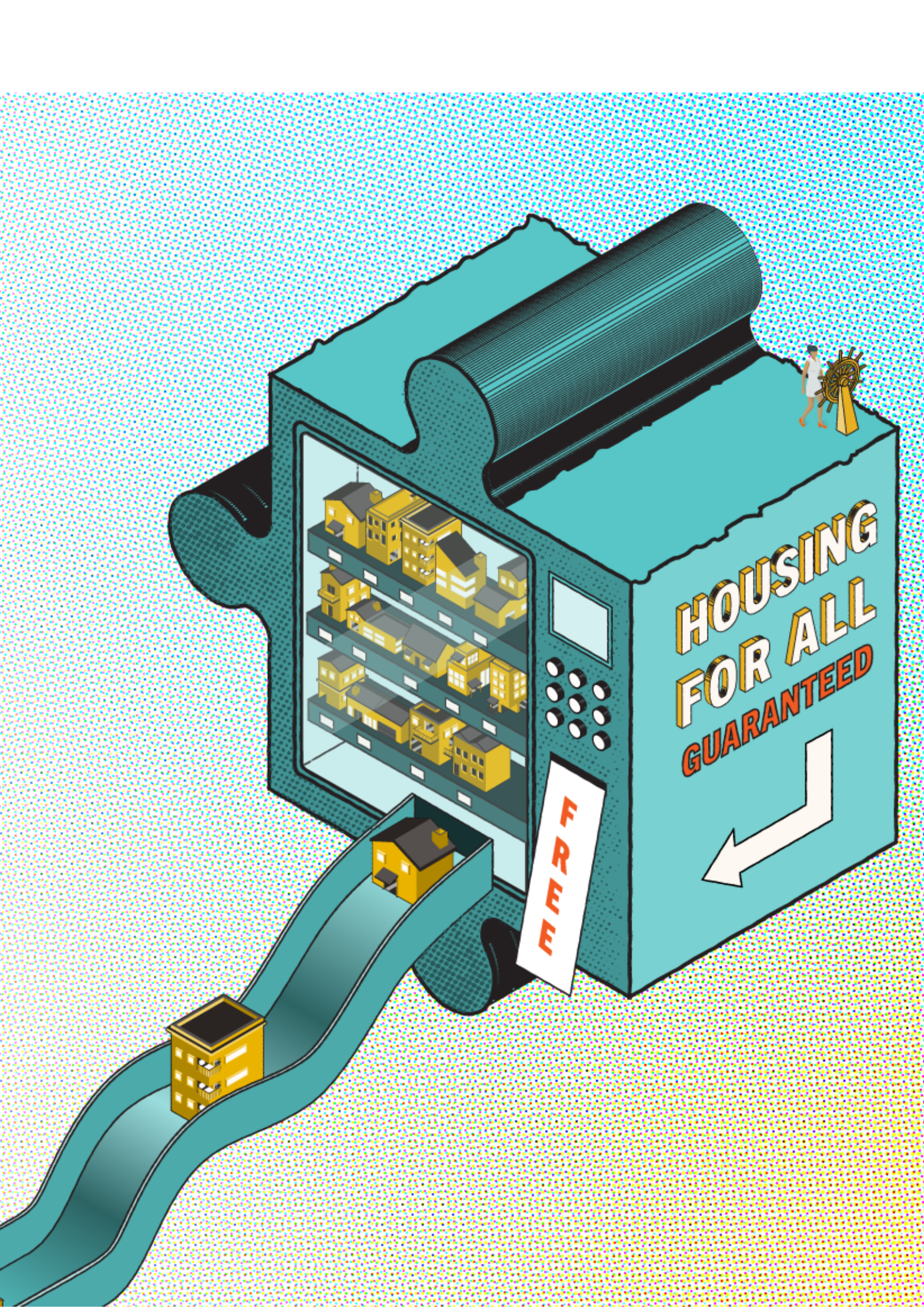 Guaranteed Income
In a Liberation Economy, all individuals of color should possess an assured right to a livable income. This income not only covers basic needs but also shields against the threat of plunging into poverty. To actualize this vision, a transformative solution emerges: the implementation of a guaranteed income program by the federal government. This program entails recurring, unrestricted, and direct cash payments to those in need. 
Read Brief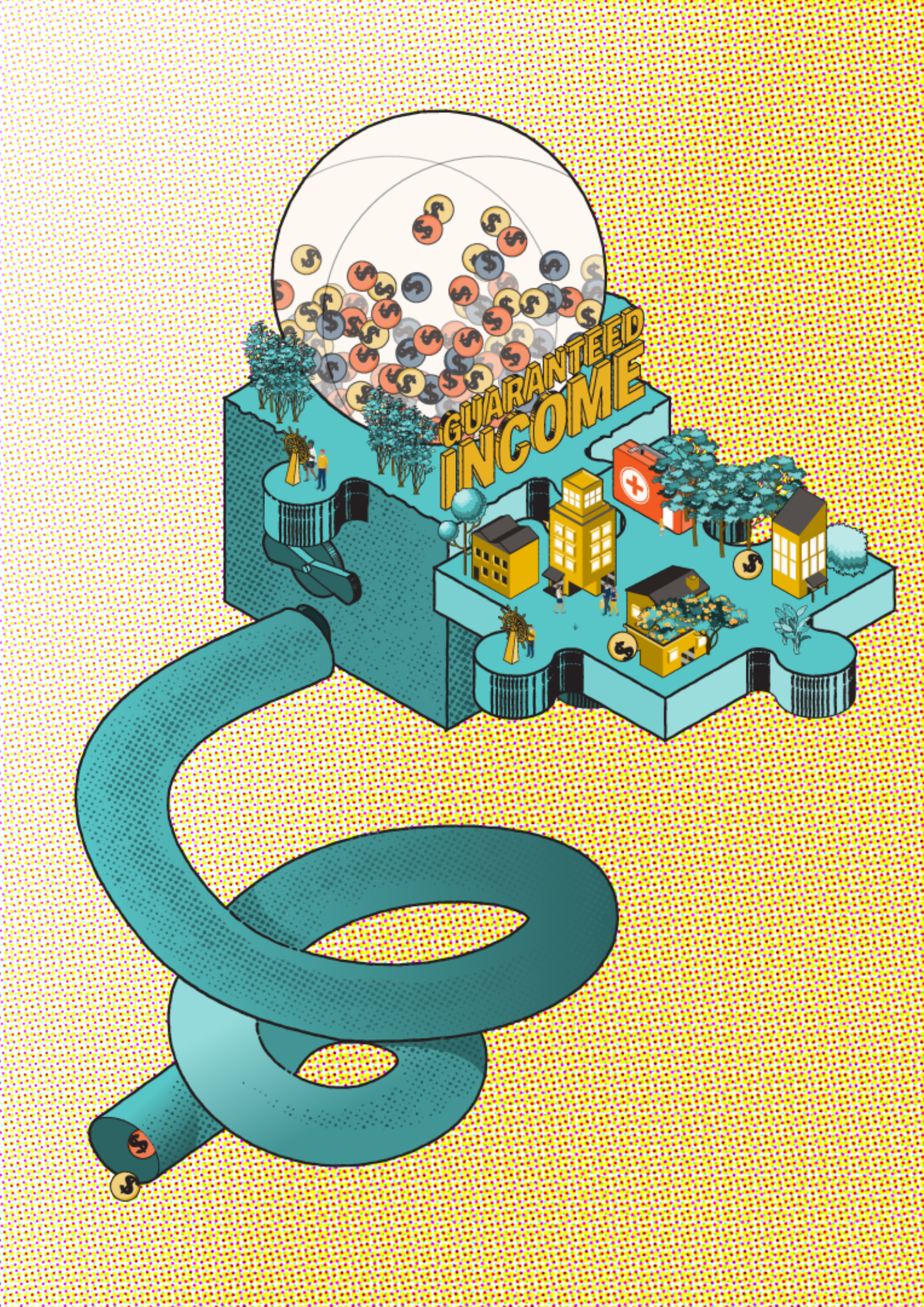 Guaranteed Inheritance
A Liberation Economy requires reimagining how wealth is created, restored, and safeguarded, leading to guaranteed wealth for people of color. To address historical injustices, a comprehensive approach is necessary. This includes a federal reparations program and a national Baby Bonds program. The urgency to act is undeniable—without intervention, the wealth of Black and Brown communities could dwindle to zero within decades.
Read Brief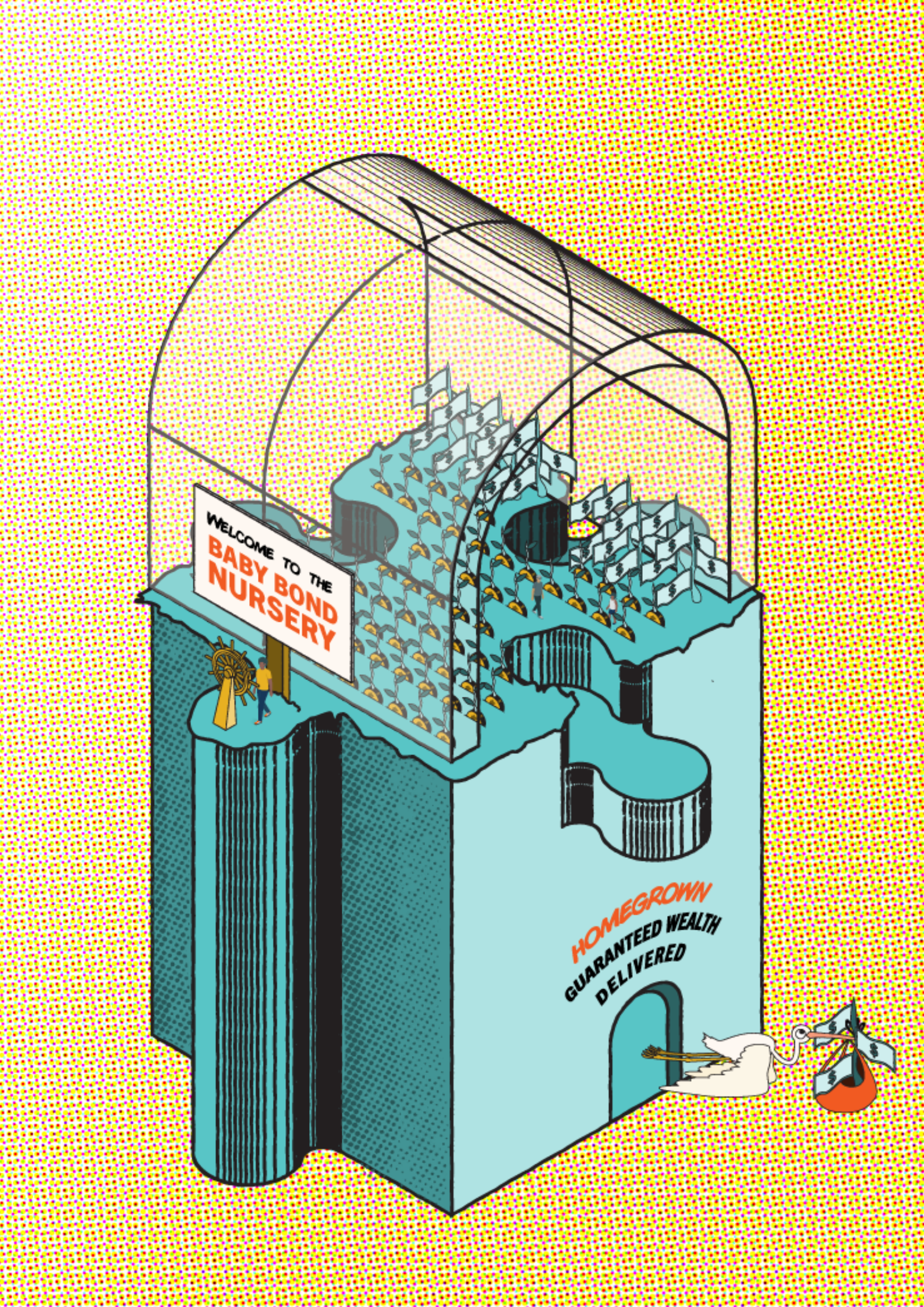 Guaranteed Jobs
The pursuit of a Liberation Economy catering to the fundamental requirements of people of color necessitates a transformation in the landscape of marginalized communities and workers of color. One pivotal strategy is the establishment of a Jobs Guarantee, which would assert employment as a fundamental right.
Read Brief