Ana Maria Argudo-Lord
Chief Strategy Officer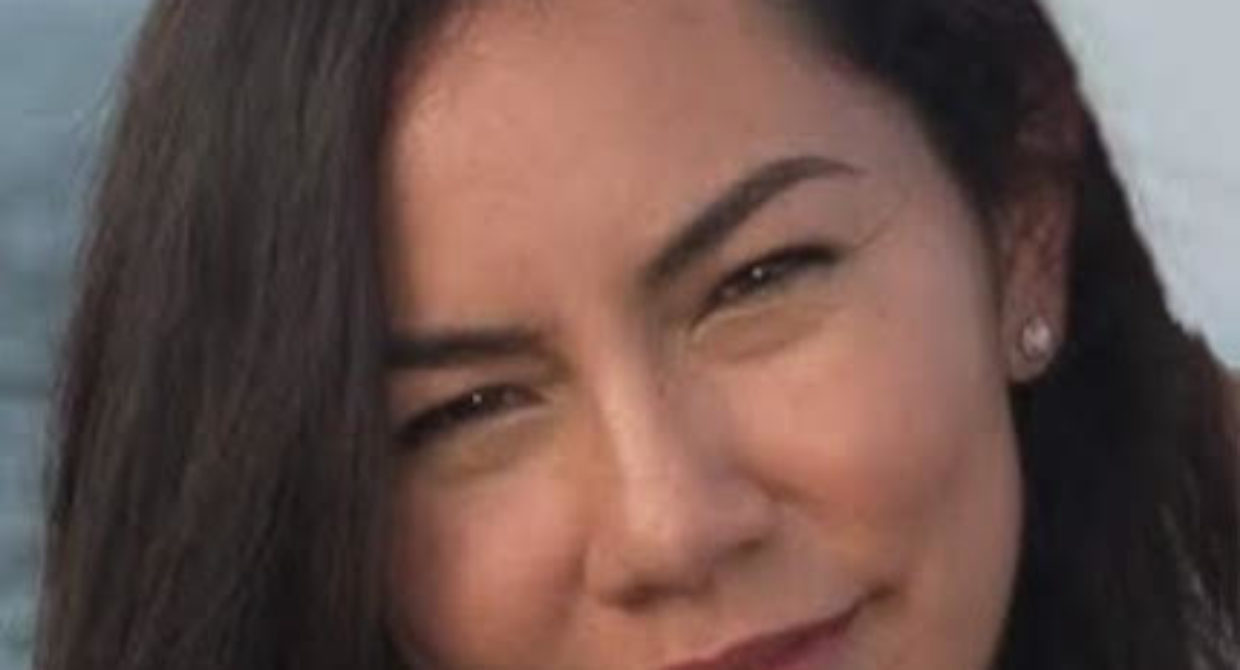 Ana Maria Argudo-Lord was born and raised in Brooklyn, NY to Ecuadorian immigrants. Like many first-generation Americans, she spent much of her youth bridging two worlds and often helping her family navigate complicated systems for the first time. Bringing a strong work ethic and desire to give back, her family dedicated themselves to public service. The stories of injustice she heard around the kitchen table and sometimes witnessed firsthand left a lasting impression, and eventually led her to dedicate her career to fighting for justice.
As the Chief Strategy Officer, Ana Maria brings over 15 years of experience in the nonprofit sector working with mission-driven organizations and leaders to shift narratives and attract resources.
Prior to Liberation in a Generation, Ana Maria was the Director of Philanthropy at Prosperity Now, a national organization committed to creating economic opportunity. During her tenure there, Ana Maria helped center the organization's voice around racial economic justice and secured over $12M in revenue.
Before working nationally, Ana Maria was the Director of Development at The Global Fund for Children (GFC), an international grantmaker. At GFC, she managed a portfolio of 150 major donors and oversaw the stewardship and engagement of domestic and international leadership councils. She helped execute the organization's first international, multi-million dollar campaign, and was responsible for planning and managing cultivation events such as galas, regional events, and donor trips.
Although a fundraiser for most of her career, Ana Maria started out in the nonprofit sector as a program coordinator in Nicaragua for an international development organization, Bridges to Community. There she oversaw community-led housing and public health projects and learned the power of agency, narratives, and how crucial it is to have someone sit at the table with funders that actually understands the work. After successfully leading projects and fundraising on the ground for three years, she was promoted to Director of Donor Relations.
Ana Maria holds a master's degree in international development from American University and a bachelor's degree in theatre & literature from Hunter College.
Pronouns: she/her