Rubén Lucio
Director of Grassroots Relationships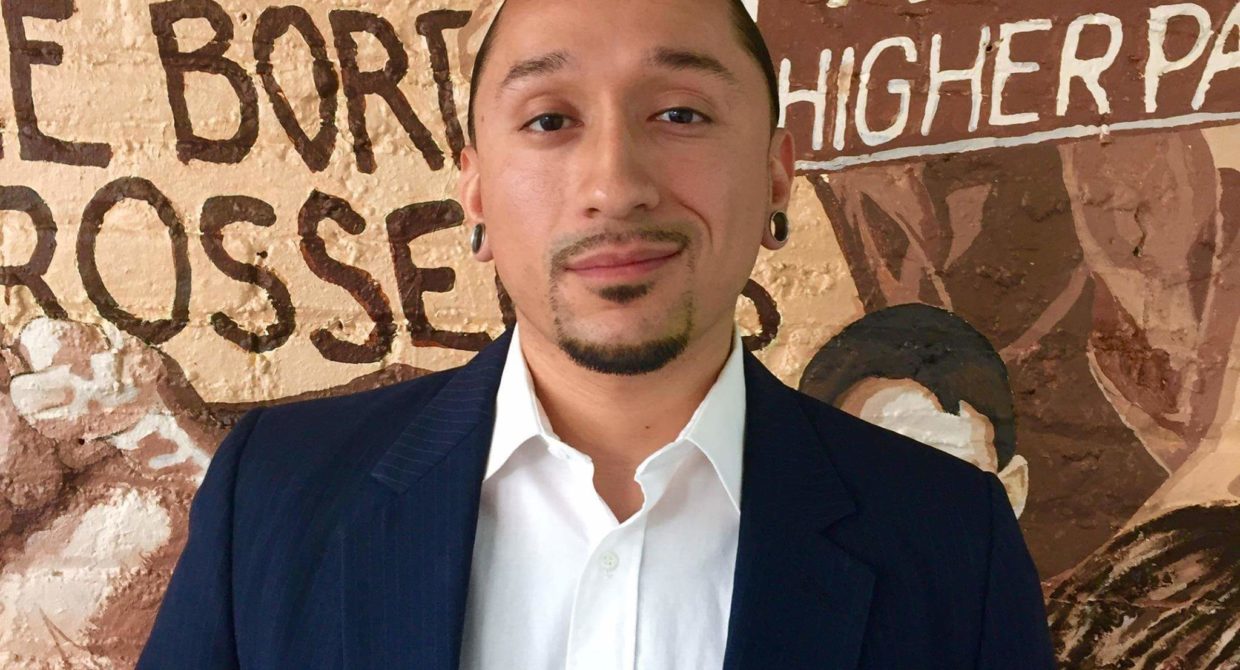 As an Arizona native, Rubén grew up in the national epicenter of anti-migrant sentiment and legislation. His migrant family and community were constantly under attack by ICE raids, immigration checkpoints, persecutions, and deportations. This is what propelled Rubén into the fight for justice. Since the age of 15, Rubén has been involved in various movement spaces, including local grassroots organizing, state issue-based campaigns, and national policy campaigns.
Before starting at Liberation in a Generation, Rubén was the Smart Justice Campaign Manager at the ACLU of Arizona. He led a statewide campaign to decrease the incarceration rate in Arizona by 50% and combat racism in the criminal legal system. He invested heavily in the development of an organizing and campaign infrastructure that put directly impacted communities at the forefront. Before joining the ACLU of Arizona, Rubén was the Field Director of Fed Up: The National Campaign for a Strong Economy at the Center for Popular Democracy. He advocated for a full-employment economy, more jobs, and rising wages for low-income communities of color. He worked with grassroots organizations across the country and took the plight of working for Black and Brown communities directly to the steps of the Federal Reserve.
Rubén is a graduate of Columbia University School of Social Work and was a Policy Fellow at the Drug Policy Alliance (DPA), where he worked to shift New York's drug policy from a criminal justice to a public health and safety approach. Rubén is also a proud alumnus of the Coro Fellows in Public Affairs in Southern California, Class of 2013.
Pronouns: el/he/him/his